Kam I.T. is an MSP (Managed Services Provider) that was created with the intention of not repeating the mistakes of large IT firms that have a difficult time adapting to the unique needs of its clients. While Kam I.T. will grow, we will never expect our clients to conform to a rigid set of standards. Kam I.T. will maintain flexibility and adapt with our clients, growing together.
Voice Over IP Custom Phone Solutions
Kam I.T. provides the power and features of your own PBX phone system, without the capital costs and support issues. Leveraging the power of VoIP, we extend in-office functions to home offices, multi-office locations and semi-permanent offices.
Access your service from anywhere, using a reliable Internet connection. No more waiting for phone installations, service transfers, etc. Your number moves with you, anywhere you decide to go. Simply move your phone equipment and connect to the Internet / LAN in your new location and you are up and running. Hosted Message Center can ensure callers always have a place to leave you a message – even during a move!
Supporting off-premise extensions, this service provides a simple way to integrate geographically diverse locations and individuals into a single phone system.
Comparing these services to traditional land-lines is NOT easy – POTS (Plain Old Telephone Systems) cannot provide the flexibility and functions available when compared to our hosted VoIP phone solutions: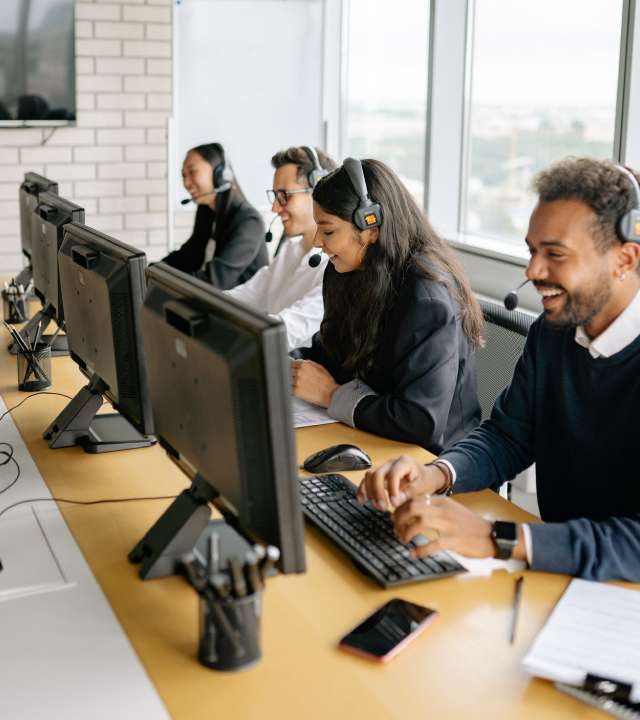 We have team members available for an onsite visit anywhere in the TNRD. We can also connect via Microsoft Teams for a video / audio chat. Alternatively, we are always available for a phone call.
Kam I.T. is a leading IT consulting firm that specializes in Managed IT Services, Cloud Solutions, IT Strategy and Managed Cybersecurity. Rest easy knowing that Kam I.T. has designed a scalable and secure IT solution that will prevent downtime and facilitate prompt service.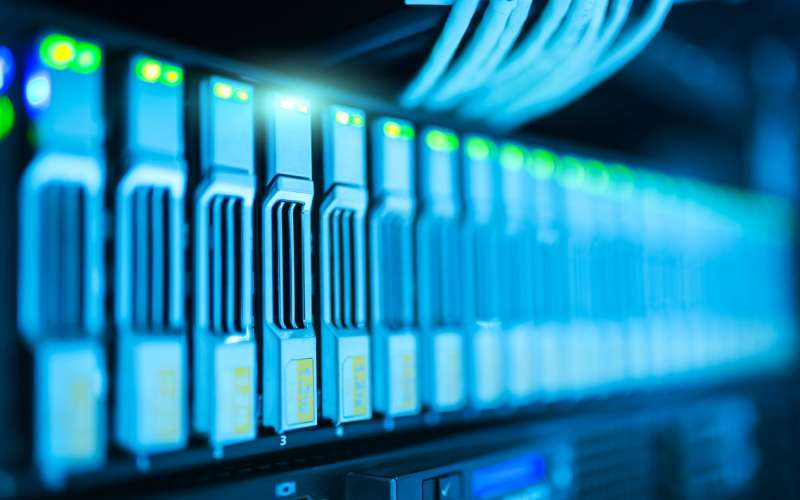 Kam I.T. has a fully customizable cloud backup solution that keeps you safe from data loss now and into the future.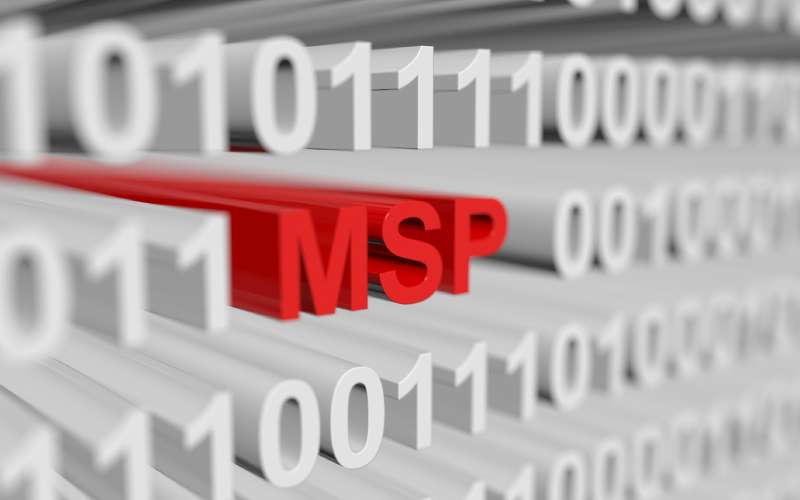 Managed Services Provider
Remote support available for all staff, regardless of location such as in office or home based employees.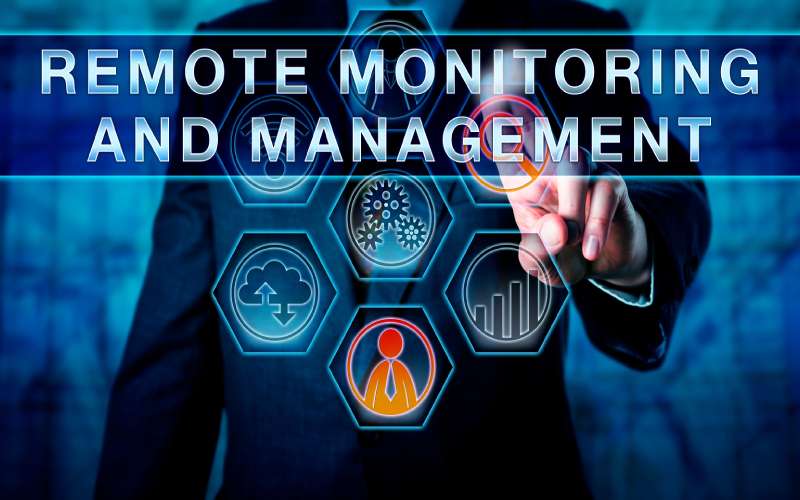 Our Powerful RMM services allows us to monitor for viruses, hardware failures and provide remote support.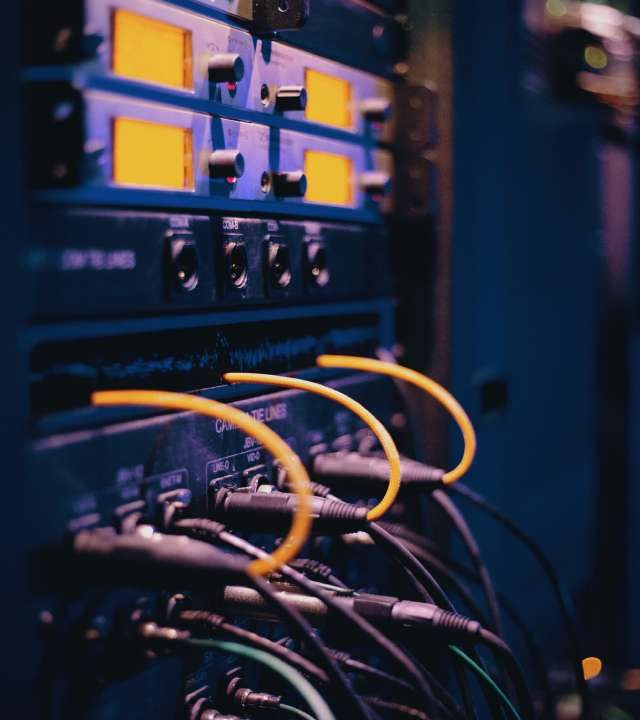 Network Infrastructure Support
Every network is unique and not always designed with growth in mind. Kam I.T. employees have experience in networks of all sizes. We are often brought in because of problems that have developed slowly over time. Our job is to perform an assessment of your existing infrastructure and build an efficient remediation plan to help ensure a performant and stable network.